"The way you treat yourself sets the standard for others".
Okay I get it; we just want to be happy. But in order to be happy we need the foundation first, and the key ingredient is a healthy self-esteem. For one to increase self-esteem, self-love comes with it.
Same comes to relationships, we enjoy giving to it, nurturing it and receiving from it. It challenges us on a regular basis, but ultimately those challenges make us better people. We feel that the relationship enhances us as individuals and makes us happy. but over time insecurities would take over and as a result of that, the positive energy in the space between partners get drained.
Throughout my experience, personal growth and self-actualization, I can genuinely say that loving yourself first creates path to strengthen your life-long relationships.  In a moment of clarity, a string of thoughts melts the confusion if any that surround us knowing that:
Deep love comes from within.
You choose how you want to feel.
If you don't authentically love yourself, you can't expect anyone else to truly love you.
The way you treat yourself shows others how you expected to be treated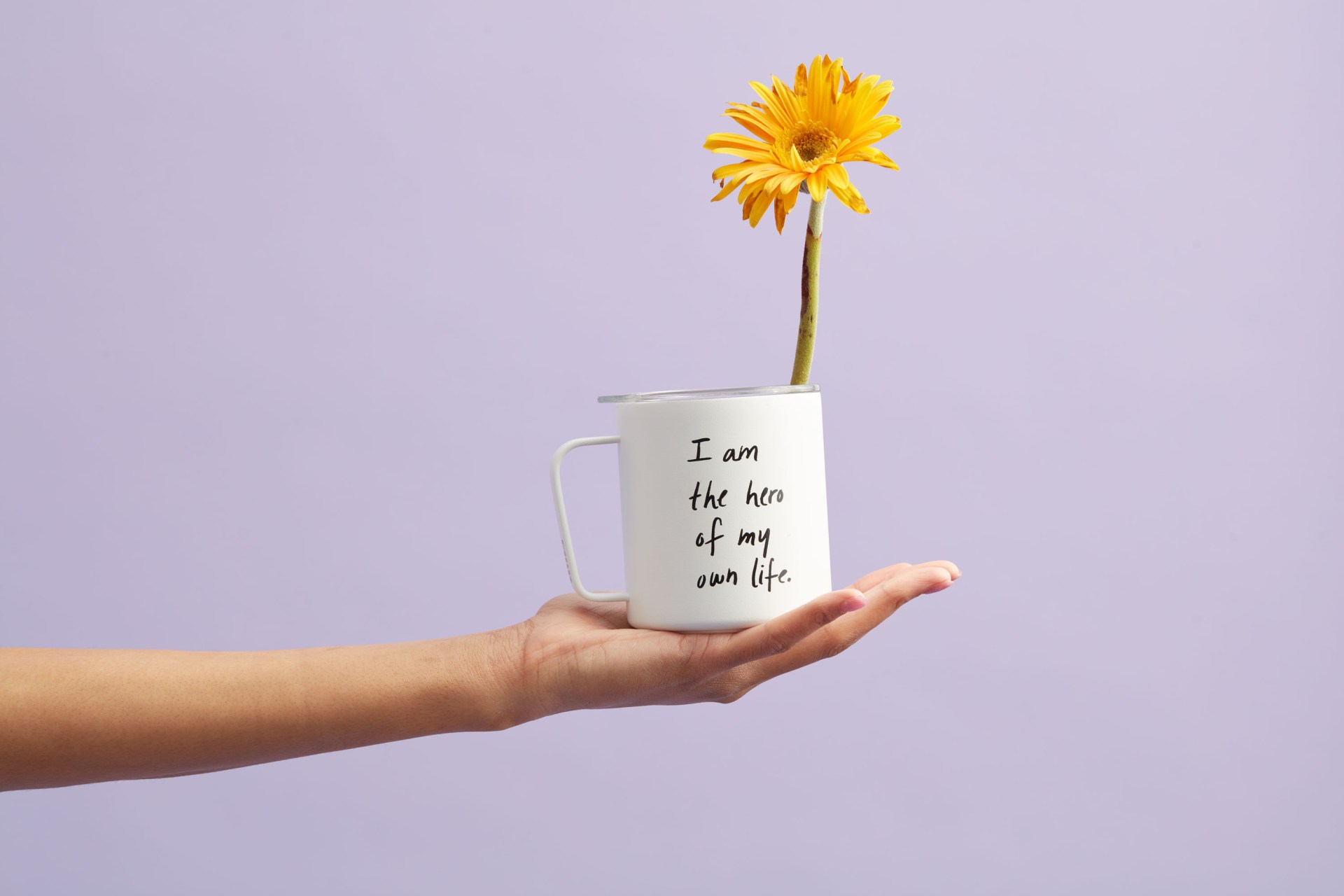 I believed in put myself first and to be kind, loving, and generous with myself and that is way I wanted to be treated.
I wholeheartedly consider that sharing the joys and wonder of life with another being who lights up your world is absolutely priceless. There's nothing like it. It's one of the greatest joys on earth, and something every human being deserves to experience. One has to know that an outstanding love doesn't come from two half-fulfilled people coming together to make one whole, complete life. Outstanding love comes from two whole people coming together to share and enhance their already full and beautiful lives.
An amazing relationship comes about when we own and appreciate who we are and completely accept the other person for who they are.
So loving and putting you first is not selfish, it's necessary -loving yourself doesn't deplete the love tank; it actually fills it up so we have even more to give.
Prioritize your dreams and make an effort to do things that inspire and light you up
Being gentle with and talking kindly and sweetly to yourself
Saying no to things you don't agree with
Owning your thoughts and opinions and refusing to be swayed in order to please others
Having the courage to try new things that you've always wanted to experience.
Choosing to see the good and refusing to let others bring you down
Gifting yourself forgiveness and accepting yourself for all of your beautiful and not-so-cool quirks and qualities
Self-Love Create a Great Relationship
When we truly love and respect ourselves, we're free from doubt and endless worry, so we trust our feelings and decisions. It allows us to be courageous and authentic. We stop focusing on negativity and become present to the beauty and possibilities within and outside of ourselves. We realize how great our lives are and open the doors for gratitude to flow in abundance. We start to derive happiness, confidence, playfulness, peace, and positivity.
It's like a powerful magnet to others and attracts the likeminded partner that you would be drawn to, and once you find that special one, love will be easy.
In a relationship you aren't just learning about the other person, you are also learning about yourself. A relationship will also hold up a mirror to your flaws. Exposing flaws is a natural part of a relationship; Either way, don't let it get you down or get in the way of self-love.
Remember that Self-love is important for enjoying a happy, healthy, and respectful relationship. When you are secure, confident, and feeling good about yourself you feed positive energy into the space between you. It'll be natural. It'll flow freely without judgment or pretense. It'll inspire and nourish you. Your lives will be even richer, happier, and more vibrant than ever.
Much Love
RK