Fanera, formerly SnapGoal, is an innovative mobile app for football fans. It allows you to take 10-second videos of your favourite highlights and watch goals scored by your team as they hit the net.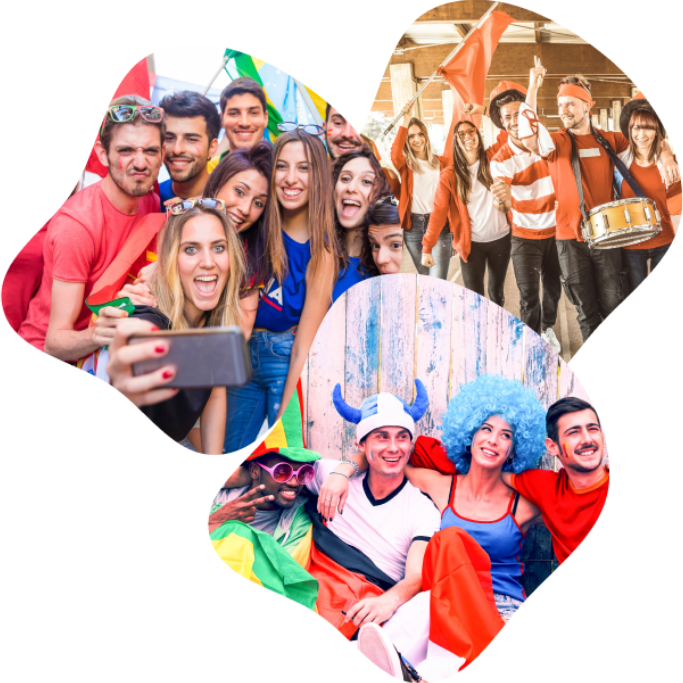 Founded in 2018, Fanera is the first crowdsourced, intuitive, scalable and multi-lingual 360 degree social platform designed for and by football fans to share their favorite moments and enjoy football content created by a football community of fans, influencers, players and clubs. Fanera also offers services for football clubs and stadiums to maximize their customer engagement efforts. Fanera provides its clients up to 37% increased ROI due to the highly targeted nature of its users.
Fanera's ultimate goal is to be in the hands of every football fan across the globe and achieve client and fan satisfaction with our highly effective B2B2C model and build and sustain strong relationships with a reputation of excellence in rendered services, integrity and high ethics. This includes delivering the most effective and cost-efficient solutions using cutting edge technology and the talent of skilled and experienced professionals.
Football can't exist without 
fans
Download our app
to watch and share stories with your football community.
To know more about it visit their website