Iksha360 fine dine Restaurant in Doha ,shall give you these  ,their food will match your culinary expectations in Indian cuisine.
The  new menu  is very insightfully prepared  keeping Indian flavors and authenticity, by the patron Chef Rohit Ghai, who says he loves to cook with love .He would keep the traditional skills which he picked up from his mother and grandmother.
Chef Ghai doesn't need any introduction his food speaks All about it .
The Michelin started chef has many successful restaurant under his name throughout London.
He has partnered with Fork &Knife for Iksha 360, an Indian  Fine Dine and Jaldi Jaldi which is a grab and go concept, mainly take away.
Iksha 360 location is at the  UDC Towers on the 42 floor ,and it's not only exquisite Food ,but exclusive décor and view of the city is something not to be missed.
They are now open for Breakfast, Lunch and Dinner and shall accept prior reservations.
All your special occasions can have a sophisticated  address with this place.
Choices on Food ..
Chaat 
Beverage 
Appetizers 
Main course
Vegetarian lot of options  
Non vegetarian 
Desserts
Price 
As per Fine Dine Standards
Ambience 
couldn't  be better both in the morning and night .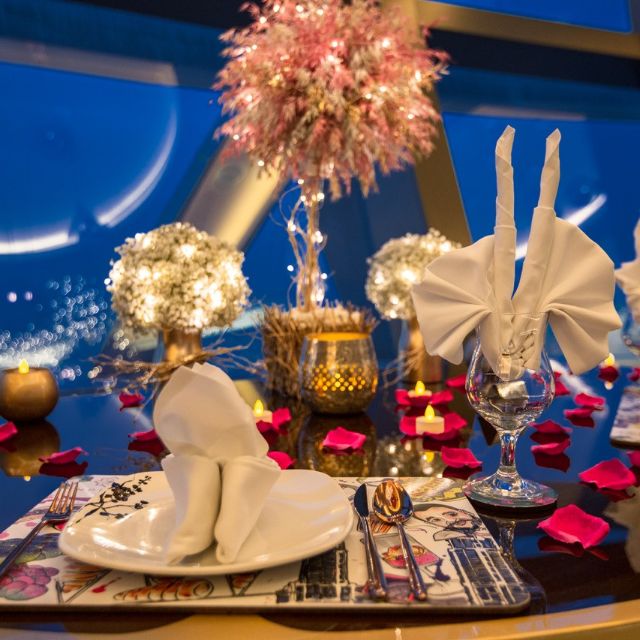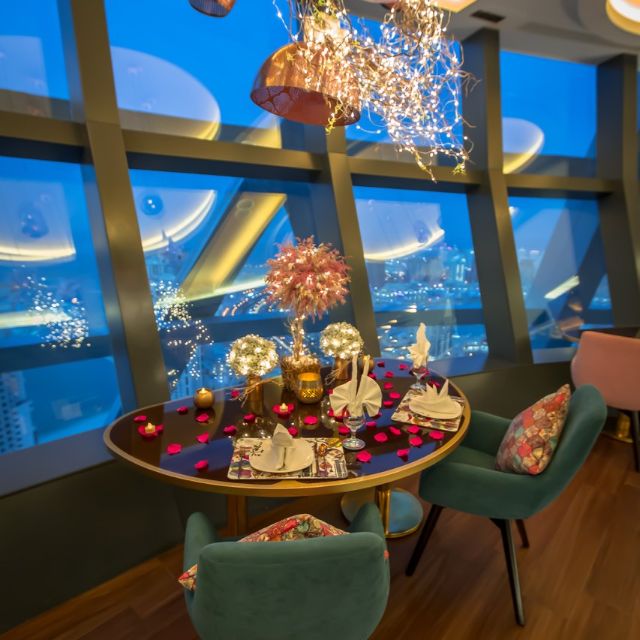 Service 
Excellent  and professional .
Food 
Taste of authentic Indian food with a fusion .
Contact Us 
Website http://www.iksha360.com/
Phone +97440213333
Email info@iksha360.com
Location Abraj Quartier The Pearl Gateway Towers The pearl
Archana Singh
Follow Me On Social Media