"Life is a dash. Pause in the present. Enjoy this moment"
It's probably a relief that 2021 is basically getting now. Although this year has not been as scary as this 2020 was, still it was a year of constant fear, heart wrenching headlines, a new variant global pandemic, and all the loss of some good known friends and families that came with the year, it's no wonder that we might be tired. Many of us are ready for all the unknowns and pandemic to just stop, and for us to begin 2022, a year full of hope, blessings and health with the possibility of a brighter future.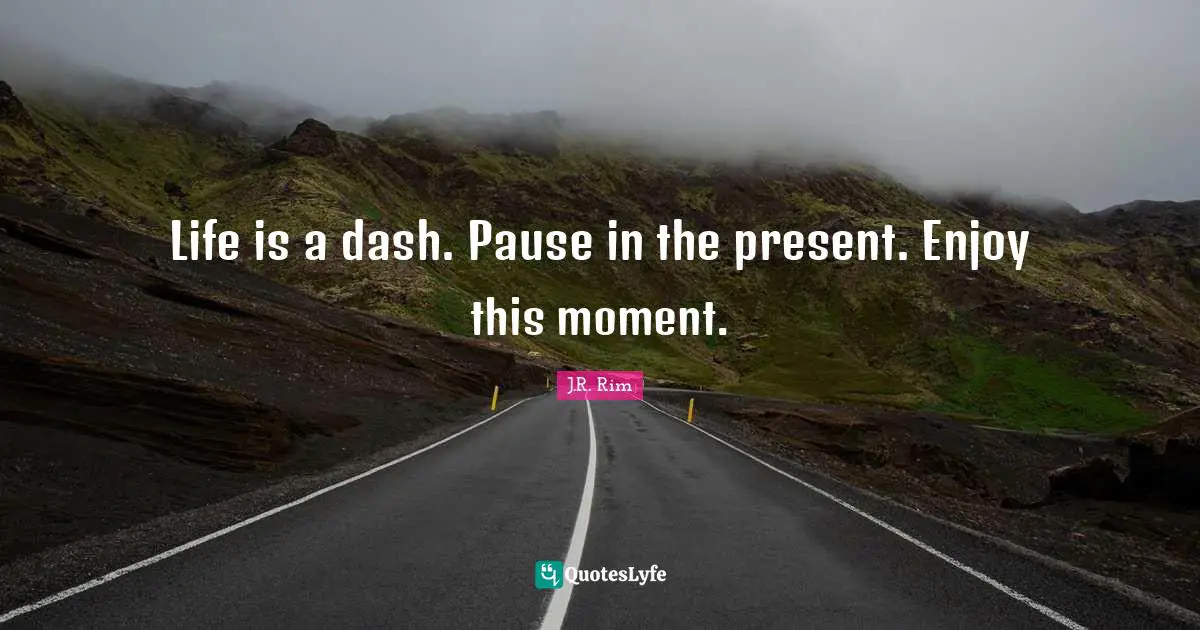 We are, by and large, moving past the worst moments in life. Take a deep breath and assess the changes that have occurred. Thankfully like all things in life, the year wasn't all bad!
As a result of the many situations and experiences that the year has provided for myself, there were so many precious life lessons that I've learnt this year, and I'm glad to be able to share them with you all today!
1. Your health and your wellbeing
Not only physical health. After a year like this, mental health is more important than ever. Sometimes it's okay to not be at your very best, and you need to take care of yourself. Health is wealth
2. Family Matters More Than We Realized
Family is what makes a house become a home. The time we spend with our family stays with us forever, creating treasured memories. We love each other unconditionally, despite our failings. When we face difficulties or problems, our family is there to help us find a solution. The world can be a very cold place, and it should give us peace to know that, at the end of the day, we have somewhere we will be welcome and that's Family.
3. Practice Gratitude
It's really straightforward. Just never take anything for granted no matter what, and start having more appreciation for the little things in life. Gratitude increases happiness, mood, and helps shift your focus towards the good things in life. Be always grateful for what you have.
4. Normal doesn't exist
There is no normal. Following the new way of life is the new "normal." It's also key to remember that worse will always hit the fan, and things will go wrong because life in and of itself is not perfect. I've had so many moments this year where I've been thrown out of the loop, but just readjusting and working on what I can control has been helpful.
5. Forgive yourself and be kind to yourself
We're human, we mess up and that's okay. In some cases, it can be really difficult. Moving forward, the most important part is forgiving yourself, learning from it, and picking yourself up.
We have, however, learned a great deal about ourselves, our families, friends, neighbors, healthcare providers, and our essential workers. We can yield from our experiences and in the coming year 2022, we can thrive rather than survive.
Resilience is key, which brings me to one of my favorite sayings:
"You can't stop the waves, but you can learn how to surf".
Wishing you all a very Promising and Healthy Happy New Year, stay safe, and well.
Much Love
RK