You need a facial! Use this Radiant Face mask – you might have all the ingredients already!
Welcome to the world of innovative homemade face masks! In the midst of our busy lives, it's really tiring to maintain a regular skincare routine.  But through my experience (with several trials and errors) I have realized one thing for sure that eating right is the most important aspect for an overall healthy life and healthy skin. Invest in your skin as it is going to represent you for a very long time… I have got amazing results after applying this homemade mask for several years. I had super oily skin, struggled with pimples, acne, roughness, and open pores for so many years but after using this radiant mask I got rid of all those.
Skincare is like dieting…you have to invest time and effort and there is no miracle cure…Be patient, persistent and understand that these homemade remedies takes time and you can't expect to get overnight results. In the light of whatever I shared so far, I developed the idea of preparing face masks at home as I realized it is not always possible to purchase different types of ready-made masks available in the market. I like experimenting with new masks with various ingredients available at home which actually minimizes skincare cost and less exposure to cosmetics. If you feel your skin is lacking luster or pigmented, this face mask will be the best one for you – it helps in exfoliation, cleansing, moisturizing and gives that natural glow. This mask actually provides instant results transforming the texture and improve your overall skin surface just in minutes. Even though I am fond of many other skincare masks, this specific face mask is one of my favorites as it gives that natural glow to my skin and I always believe be good to your skin…you'll wear it everyday for the rest of your life.
Ingredients Needed
Half of an overripe banana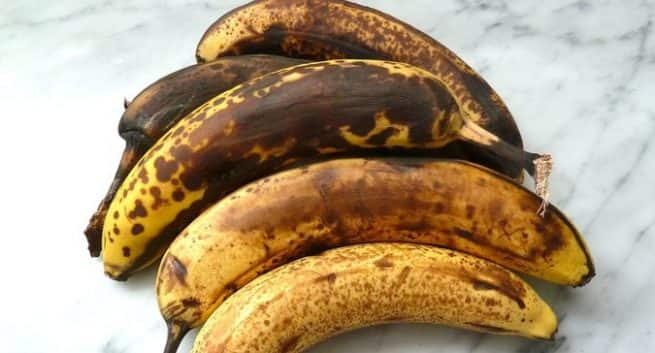 2 to 3 blueberries
1 Orange peel (soaked overnight in water) and mash it up in a mixer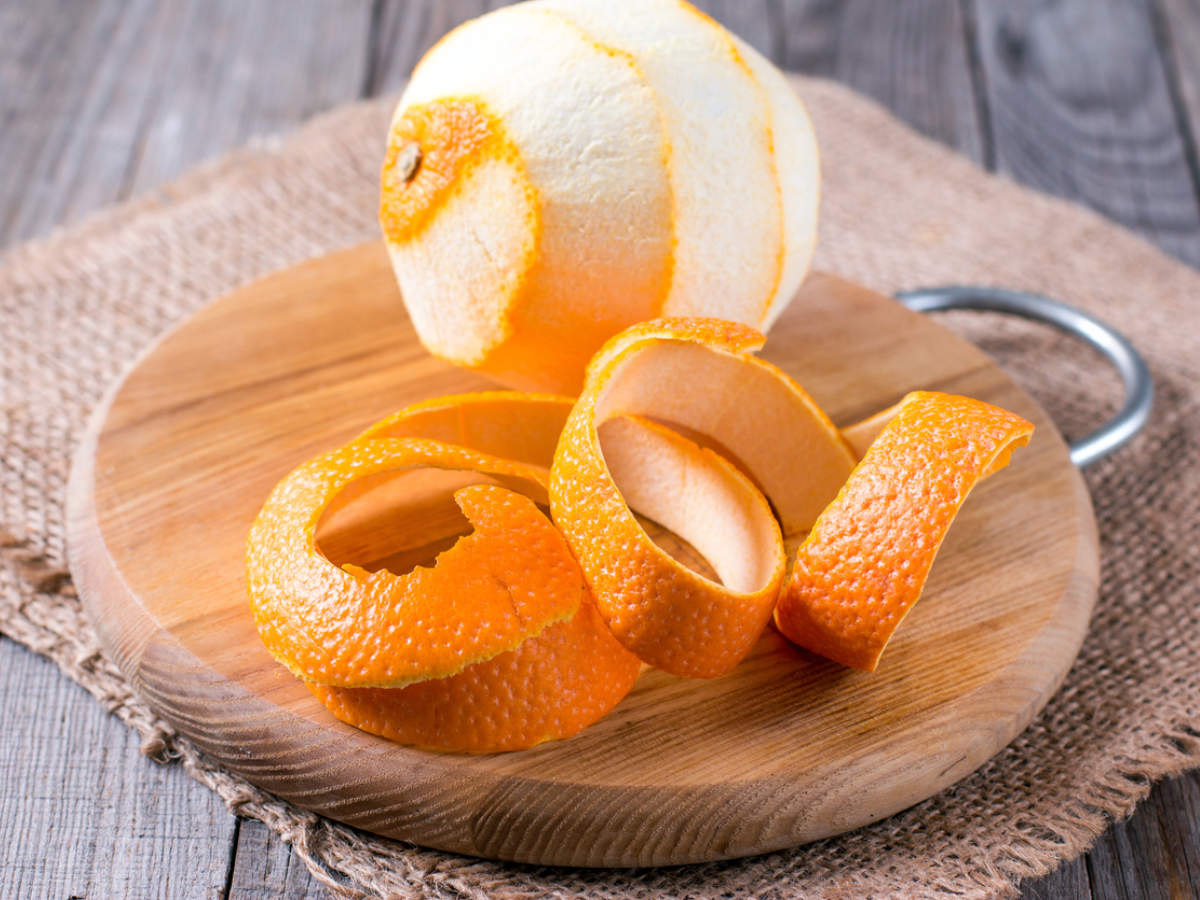 2 tsp of refined flour (to hold the mixture)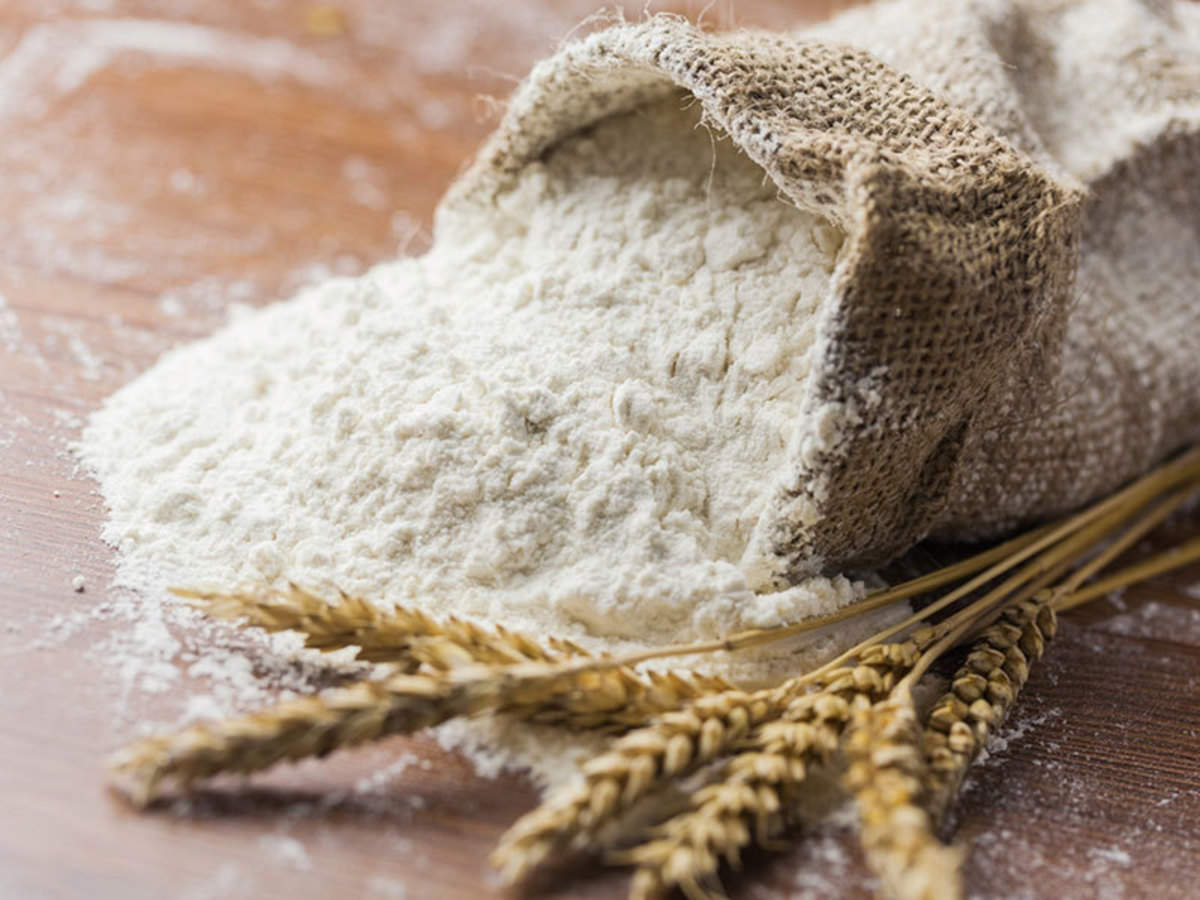 1 tsp honey
1 tsp of lemon juice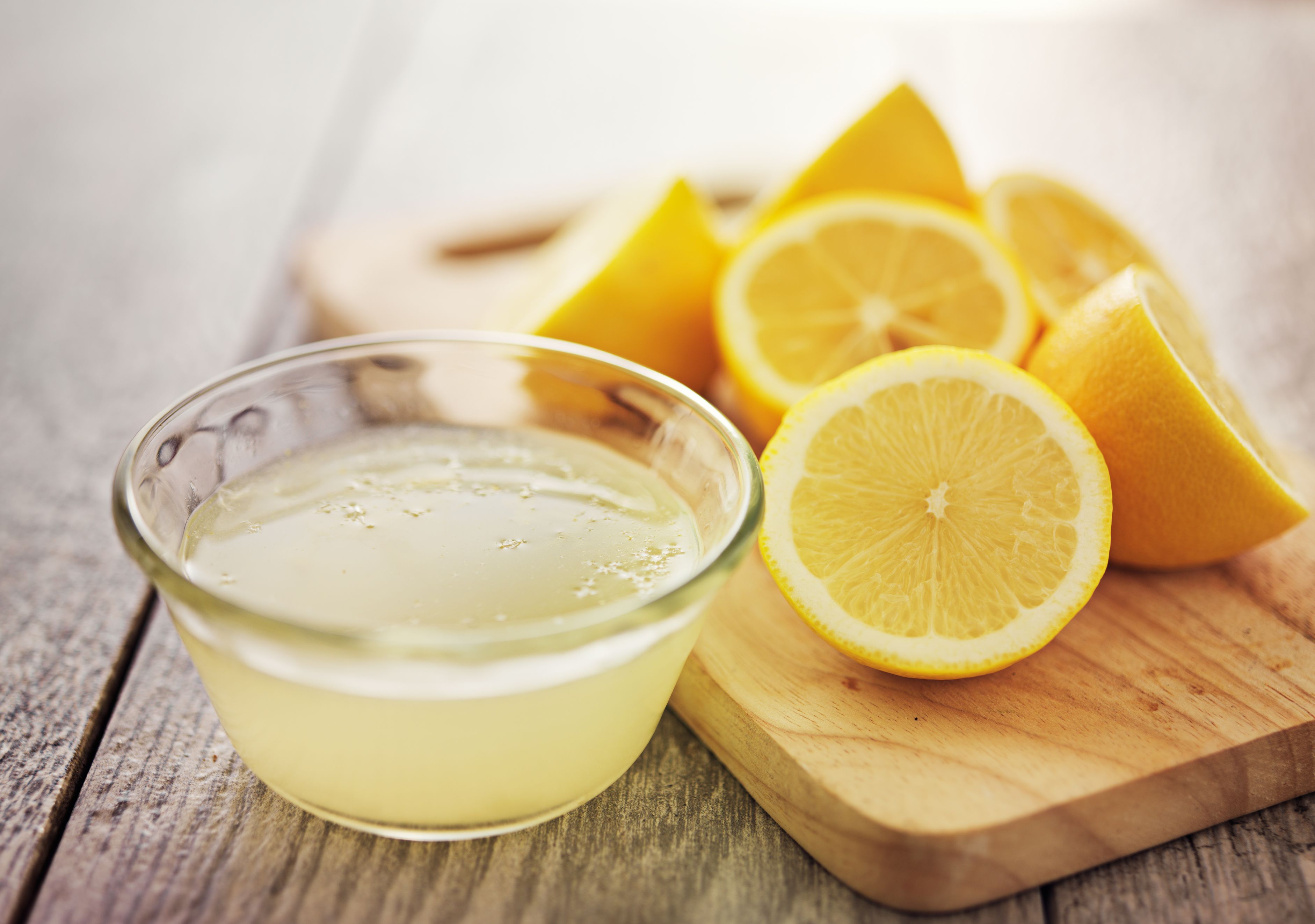 Directions to use it:
Mash the banana with the spoon to ensure there is no lump
Add the berries, refined flour, honey, lemon juice and mashed orange peel
Mix everything and put on a clean face (preferably after cleaning up with a face wash)
Let the face mask stay unless it is completely dry
Wash off your face with lukewarm water
Finish it with a light moisturizer (depending on the skin type)
Tips: Use it once or twice a week to improve the overall texture and resurface your skin to look smooth.
Benefits of the mask:
Banana – It has potassium which hydrates and moisturize the dehydrated skin, vitamin B prevents premature aging, Vitamin A reduces dark spots, Vitamin C controls oil and production of collagen, lectin which fights bacteria that cause acnes and pimples and amino acids which provides nourished skin improving elasticity.
Blueberries – Berries are loaded with vitamins A, C and E which increase cell turnover and clarify the skin to look bright and radiant. They also increase collagen production which is the most important protein for skin.
Orange Peel – it has strong anti-bacterial and anti-microbial properties which treats acne and oily skin. With regular use of it gives skin a clear and brighter look.
Honey – it has six main ingredients riboflavin, niacin, pantothenic acid, vitamin B6, folate, vitamin C which regulates the PH value of the skin.
Lemon – It has strong astringent properties which help tighten pores and thereby prevent the over activity of sebaceous glands, lowering oil production which gives skin a clearer look. It also contains citric acid that remove dead skin from the face and prevent clogging of pores.
Refined flour – it is an active ingredient in majority of my face masks as it has several vitamins which boosts collagen production and remove dead skin cells. It is an important cleansing agent which moisturize skin at the same time.
Anyapurba Sarkar (Annie)
For More Beauty & Fashion Tips Follow Me On 
(DISCLAIMER:-Kindly note I am not a medical professional. Please consult a dermatologist for any serious medical condition or before applying anything on Face,Hair or body)