The recipe comes from a beautiful country – Myanmar is known as "Land of Pagodas" or Golden Land, thanks to devout Myanmar Kings and their citizens who built countless religious monuments and shrines throughout the ages. The food here is great example of "Border cuisine" as I term it… The glimpse of Indian, Chinese & Thailand can be seen effortlessly. Ingredients like fresh turmeric, lemongrass, rice, spring onions, garlic, lime leaves, coriander & noodles can be found in each dish.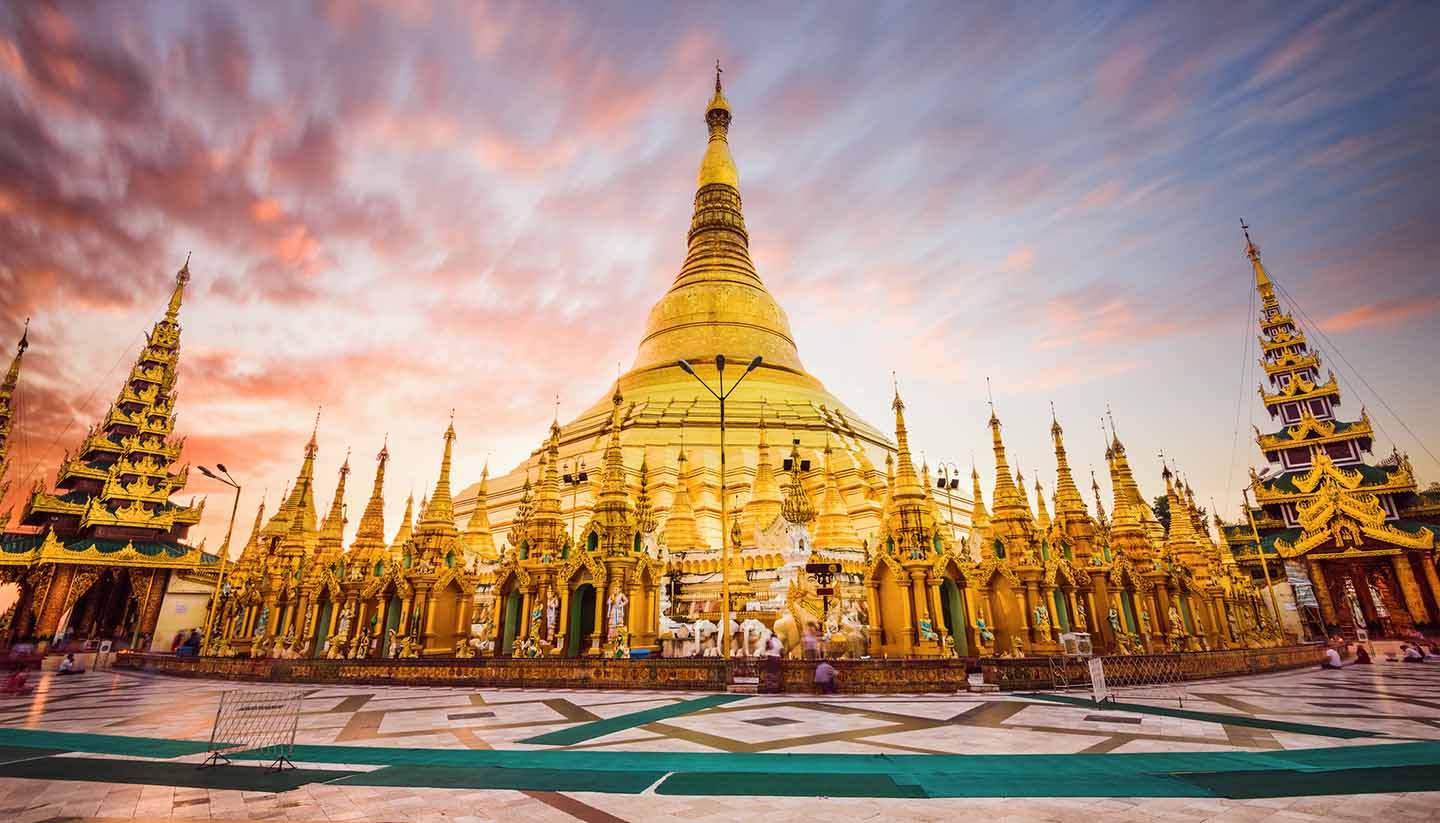 The khow suey can be a soup like "Laksa" from Malaysia or a complete meal as we can customize as per our own flair. The recipe can be made vegetarian, vegan or even with any choice of meat & all have their own fan following.
My version of recipe will be "vegan" as simple as possible for everyone to cook & enjoy. Let's get started with the ingredients you need for the vegan version.
INGREDIENTS:
Madras curry powder- 2 Tbsp
Turmeric powder- 1Tbsp
Cooking oil or sun flower oil- 2 tbsp
Lemongrass- 2 nos. – chopped
Fresh coriander- 20gm Use the roots & keep the leaves for later use – chopped
Fresh ginger or galangal- 10gm- chopped
Lemon leaves –optional- 2 leaves – chopped
Coconut milk or coconut milk powder- 250 ml
Vegetable stock or water -50 ml
Salt- to taste
Lemon juice – 1 nos.
For condiments to add on – choice is yours as I said but below mentioned you must try…
Fried onions, fried garlic, fried peanuts, coriander leaves, lemon wedges, noodles, steamed broccoli, steamed rice, chopped chilies & you can go on as per your liking.
Method of preparation:
Take a deep sauce pan, pour cooking oil & add chopped onion, ginger, lemongrass & cook on low heat for 2 minutes.
Add the coriander root, lime leaves, madras curry powder, turmeric powder & sauté.
Pour coconut milk, vegetable stock or water & bring to boil. Add salt while it simmers for around 6 minutes.
Strain the soup; add lemon juice & little fresh coriander to finish the khowsuey.
For serving top it with fried garlic, onion, peanuts & chilies to your liking.
Enjoy with extra addition of condiments of your choice… I prefer to add fried noodles & rice to have a crunchy texture making it a whole meal.
The Above Recipe is Shared by Sous Chef Pradeep Kumar
Working For a Renowned Luxury Hotel Property in Qatar