The Qatar Labor Law guarantees rights and payments of labor to employees of all nationalities. Employees who are working in different companies and institutions inside Qatar can submit a labor complaint to the Work Relations Department of the Ministry of Administrative Development, Labor, and Social Affairs (MADLSA) in case of any dispute between them and their employers.
Additional information: You can review Law No. 3 of 2014 amending certain Provisions of the Labor Law promulgated by Law No. 14 of 2004.
How to submit labor complaint to MADLSA
SMS (24/7 multi-language) – Send an SMS to 92727. Type 5, then add your Qatar ID number or visa number and send the SMS
MADLSA hotline 16008
Email – info@adlsa.gov.qa
How to submit labor complaint to NHRC
The mission of the National Human Rights Committee (NHRC) is the protection and promotion of human rights for everyone, subject to the jurisdiction of the State of Qatar (citizens, residents, and transit travelers). Those who feel their rights are violated may file a complaint to the NHRC to take necessary action.
Online
Fill out the online form, entering all the required information.
Click on 'Submit'.
In-person
Write your complaint clearly in the online form, then submit it in person to the NHRC.
Provide your contact information, including phone number, email, and address.
Attach a copy of your identification card (for Qataris) and a copy of your passport or visa (for non-Qataris), attaching any related documents to support your complaint.
Service center: NHRC premises (Check Google Maps).
Additional information: You may also send the complaint form after printing it along with the supporting documents by fax to (00 +974 444-44013) or email it to info@nhrc.org.qa.
Penalties and fines for violating companies
Failure to comply with Article 66 of the Qatar Labour Law can incur penalties. These are (i) imprisonment of up to one month, and/or (ii) a fine of QR 2,000 and QR 6,000, or any of these two penalties.
For an employer to be put behind bars, an individual would need to be joined as a party to the claim. This person is usually a general manager or an authorized signatory.
An employee who has had to forgo wages can make a claim with the Labor Court. If an employer does not transfer payments using the WPS within seven days of their due date, the Minister can suspend the issuance of new work permits to the employer and/or suspend all dealings with the Ministry. This is subject to the suspension, not including the authentication of any job contracts.
Companies need to comply with the WPS or else they will not be able to interact with the Ministry at any level for crucial work like visa change, work permits, and other services. A suspension can only be removed by the Minister or his designee, and only once an employer submits proof that unpaid salaries have been transferred and received.
Coronavirus situation in Qatar
To curb the spread of the COVID-19 pandemic in the country, the State of Qatar has implemented restrictions to promote physical distancing restrictions and to help flatten the curve. This included flight restrictions, closure of non-essential businesses, and stopping Metro and bus services, just to name a few.
The economic repercussions of the pandemic on businesses resulted in layoffs, salary cuts, and even delayed salaries even with H.H. the Amir's financial and economic package to help the private sector.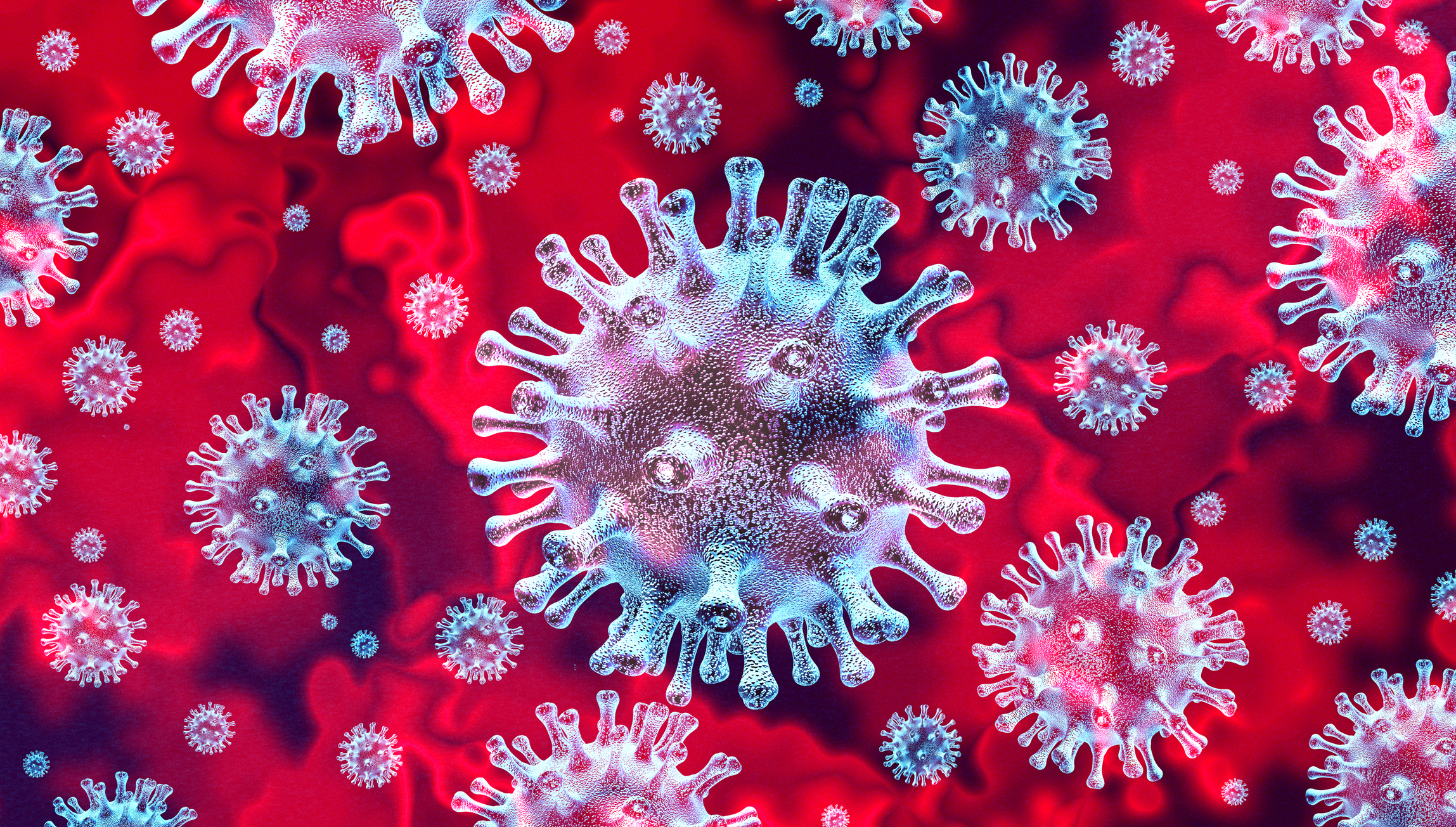 To mitigate social and economic damage during this crisis, MADLSA released a statement directed to employers and workers which states that:
For businesses who have not stopped due to COVID-19 restrictions: Employers should continue to pay basic salaries and other allowances, such as food and housing, as per their contract
For businesses who have ceased services due to COVID-19 restrictions: Employers and workers can agree that workers take unpaid leave, apply their annual leave, or reduce working hours, as follows:

In cases where employers provide food and/or housing directly, they must continue to provide food and housing free of charge to workers. Employers and workers cannot agree to cancel or reduce these benefits.
In cases where employers offer food and/or housing allowances, they must continue to provide these allowances, and employers and workers cannot agree to cancel or reduce these allowances.
In addition, it also mentions that:
All workers who are isolated or quarantined who are receiving treatment shall receive their basic salary and allowances regardless of whether they are entitled to sick leave or not.
Employers may terminate employment contracts, based on the contract concluded between them and in full compliance with the provisions of the Labour Law, while adhering to the notice period and paying all outstanding benefits, including the return ticket.
Even in cases where workers' contracts are terminated, employers are required to provide workers with adequate food and housing free of charge, or equivalent cash allowances, until the workers' repatriation procedures are secured at the employer's expense.
In this regard, MADLSA affirms the importance of cooperation between each other during this force majeure conditions. Employers should communicate clearly to their employees what the current situation of the company is and should find solutions that will be best for both parties until the end of these circumstances.
——-
While it is the duty of employers to pay their employees wages, it is also important for the clients of the company to pay on time the services rendered or the products that they are getting. Even before the coronavirus, there have been instances where clients are taking too long to pay, and as a result, making it tougher for companies to be able to pay their employees' salaries.
Have you faced any issues with the WPS? How has the WPS system helped you? Drop us a line in the comments below and let us know.