We can look at the pandemic and unfortunate things happened for travel and tourism cause of covid19 from the other angle.
"An exceptional opportunity for recovery"
Never the world tourism could have achieved such this opportunity unless something unexpected happened.
Now tourism is at its best time for recovery and retrieval.
In this time of universal world change, tourism will be more positively effective on the world than ever before.
To pass this period and enter to the post-covid19, the first way to attract human peace and happiness, is tourism and travel.
Even during this time, trips will be made with following up and considering health protocols and safe travel lasts forever.
In the meantime, children are a strong beginners and re starters.
They are encouragers and stimulators of families for travel itinerary.
It was amazing for me to be able to develop and implement children and family tourism network idea and plan.
A network that consists of a collection of activities and different sectors and places of tourism in the world.
We can restart a new round of travel with a focus on children and families.
Child friendly airlines; Child friendly hotels and exemplary places and tourism pilot; to be fully and safely formed and provide pleasant hospitality for family and children.
This important main is accessible.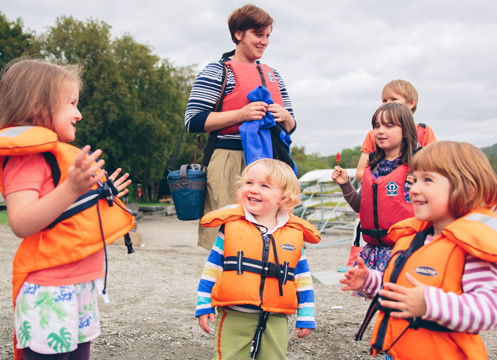 Currently a large part of the global tourism community has joined it and expressed their interest.
Qatar is ready to restart tourism with the travel of children and families.
This is the potential that this country has in terms of pristine beauties and family accessible areas.
The Above Article is Shared by  
Dr.Pouya Ghaemmaghami                                                                                       
Chairman of Mana International Tourism Institution                                
Affiliate Member Of World Tourism Organization       
Instagram – 
https://instagram.com/qatar_children_dreams?igshid=1ldru4plss0hm            
https://www.instagram.com/children.tourism.network/?igshid=6c55adsbfzy