Skincare journey has numerous benefits, if you are part of this journey you will not only have a glowing flawless skin but you'll also detox your skin, unclog the pores, stimulate blood circulation, improve the collagen production but it will also play a key role in tightening and moisturizing your skin. For all of the above reasons I think we should all be part of this beautiful journey for a healthy and nourished skin and the best and the easiest way to achieve this is by preparing homemade DIY masks once or twice a week. Our quest for smoother, wrinkle free skin is never ending and definitely it's not difficult to achieve it if you are persistent in this journey.
One of the best ingredients to be used (which have given me magical results) in one of my DIY mask is oatmeal. I have tried to make the mask making process simple yet fun by coming up with an oatmeal face scrub (just try this while you are cooking in your kitchen, it's so simple to make).
Whether we are in Middle East or Indian subcontinent due to extreme heat or humidity most of the time we are in an Air conditioned room. It really impacts overall skin quality and texture. Your skin might get itchy, dry and flaky and even a little dull. In order to add that instant moisture and cool the skin surface, this oatmeal mask can be applied due to its inherent nutritious value.  We get to see numerous masks in the market which says it has homemade ingredients but be careful as those might have added chemicals. Sometimes these chemicals might not suit our skin and I feel homemade DIY masks come to our rescue at that stage. Oatmeal contains antioxidant and anti-inflammatory compounds that soothe itchy, dry and irritated skin. Oatmeal is also great for acne-prone skin because it absorbs oil from the skin's surface. In a nutshell oatmeal is a perfect ingredient for facial masks and it will give you amazing results. Try it guys!!!
Recipe:
2 tsp rolled oats
2 tsp of low fat curd
1 tsp of lemon juice
1 tsp of raw ginger paste
Mix all of the ingredients together and make a mixture.
Tips: Use this mixture both for face and body on complete dry skin. Scrub it and wash off with a light face and body wash.
Benefits of the mixture:
Oatmeal – It is a humectant which helps skin retain moisture. It has soothing properties and it is hypoallergenic. It has amino acids which are building blocks for the body, helping to rebuild tissue and promote healing. Thus, it helps heal blemishes and repair damaged skin. Its coarse nature is an excellent exfoliate which sloughs away dry, dead skin cells to make way for fresh, healthy ones which promotes vibrant and skin.
Curd – It is full of calcium, probiotics, proteins and vitamin D which rejuvenates skin by supplying essential nutrients. Curd is rich in lactic acid, an alpha hydroxy acid which helps in dissolving dead skin cells and exposing the healthier under layer to the surface which gives a natural glow to skin. It has calcium, which defends skins from getting dry and flaky, and dehydrated. It regulates sebum production. As a result, acne and pimples become the things of the past. Riboflavin maintains skin hydration and escalates cellular regeneration and synthesis of healthy cellular fats.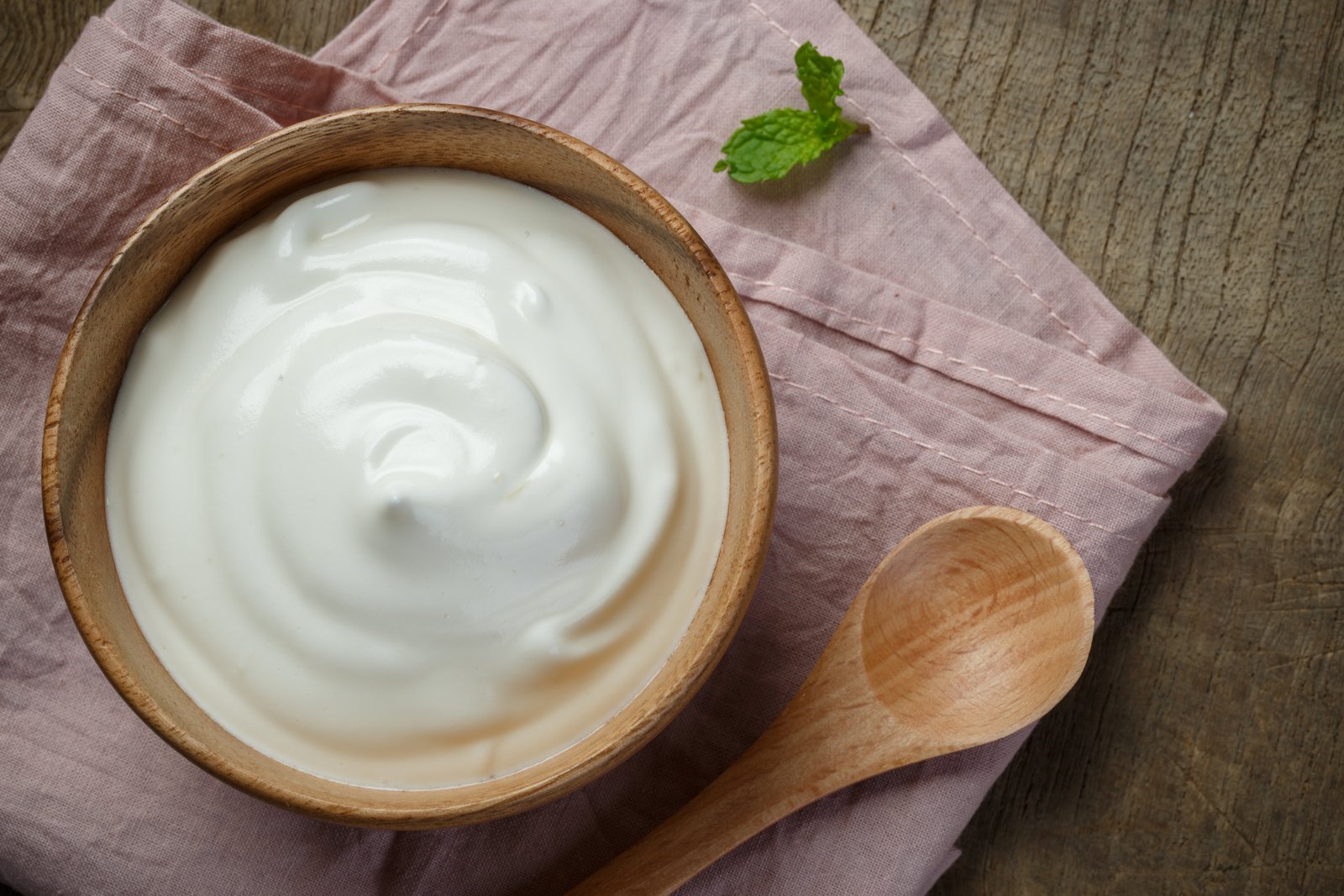 Lemon Juice – it has astringent qualities due to its acidic level. It has high pH level like which help decrease inflammation and oil that contribute to the formation of acne. It has antimicrobial properties and help is cell regeneration. It is an antioxidant and have high vitamin C content which prevent free radicals that can damage collagen, leaving with smoother skin.
Raw Ginger – It has anti-aging properties. It contains around 40 antioxidant properties that prevent free radical damage and protect against aging. It also evens skin tone and improves elasticity.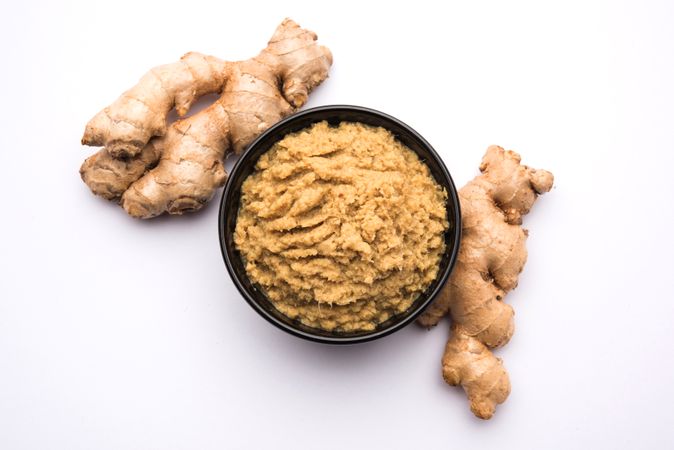 Anyapurba Sarkar (Annie)
For More Homemade Masks Follow Me On 
Disclaimer: Please note I am not a certified nutritionist/dietician or cosmetologist. Please consult medical health professionals for serious dermatological issues before applying anything on face.For any dermatological issue, please consult a medical professional.