Heenat Salma is an initiative dedicated to holistic methods in agriculture, architecture, and community development.
In 2019 the Caravane Earth Foundation brought together a group of dedicated experts in agronomy, architecture, and water infrastructure to develop a holistic farm model and ten year strategy aimed at both converting a conventional farm into a centre for regenerative agriculture and introducing effective permaculture into the extreme climatic conditions of the Arabian Peninsula.
Alongside agriculture, the farm is a place for hospitality, vocation, education, craftsmanship, and wellbeing — each field supporting and enhancing the others in an interconnected constellation of activity.
Lodging: the tents
We developed our camp using traditional tents positioned around a central fire. This instils a sense of community and belonging on the outside, while the tent interiors provide simple, private, and refined dwellings.
STAY WITH US
Our 40 square metre tents are elegant and spacious, fitted with local hand crafted furniture and featuring an open bathroom with a shower, and a private garden.
12 tents – 3 single, 9 double
CAMP AMENITIES
Multi-purpose tent, children's tent, 13 metre pool, Majlis, library, concept store, spa, dining room.
TENT AMENITIES
First aid kit, organic shower gel, shampoo & body lotion, filtered water.
CHILDREN
The tent can accommodate two extra beds for children under ten years old, available on request.
SERVICES
Laundry, ironing, airport shuttle.
FOOD
Breakfast, lunch, afternoon tea, dinner.
COMPLIMENTARY
Hot & cold drinks, free parking, wifi.
Majlis
Our Majlis is central to the farm and surrounded by our permaculture gardens, sidr trees, and the camp.
The Majlis area houses a wellness treatment room, a library, an outdoor terrace for relaxation, and a lap pool.
A place to come together and spend your evening under the stars, relax, enjoy live music, listen and engage in storytelling, or savour the peacefulness of your surroundings.
Kitchen: wholesome dining
Simple, healthy, nourishing meals will be prepared by Chef Oliver using fresh, seasonal, and home-grown produce picked fresh from our kitchen-garden. Every dish will be a reflection of the season's current offerings. Gluten-free options are available.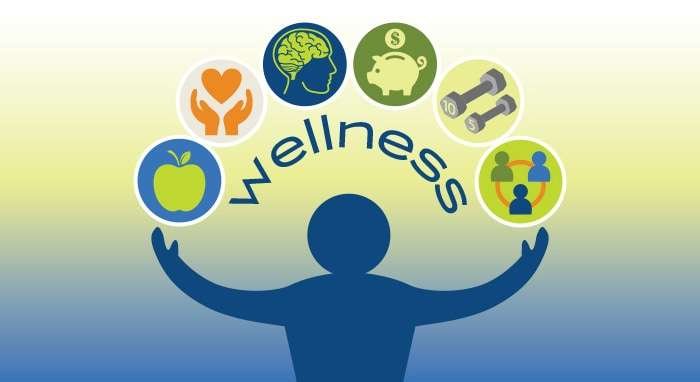 For Wellness Activities & Workshop
Kindly Click on the Link 
WORKING HOURS
Afternoon tea
16:00–17:00
Complimentary afternoon snacks are provided in a presentation of non-processed, non-refined, guilt-free treats. The Majlis area dining room provides a space to share food, eat with others, and enjoy conversations.
We aim for a zero-waste kitchen: all organic kitchen waste is used for composting and the used water from the sinks is directed through a reed-bed system that cleans it, so it may be used for irrigation.
BOOKING INFORMATION
Accommodation at Heenat Salma will be closed on May 1st for the summer season. The fall booking schedule for our lodges is currently available, with opening dates starting October 1st. We will announce the re-opening of our restaurant services regardless of the season, just as soon as the current COVID-19 restrictions have been lifted.
Due to the COVID-19 pandemic, we are temporarily unable to provide online booking services. Please feel free to contact us over the phone or via e-mail if you would like to visit Heenat Salma, stay in our lodges, or organise a farm-to-table dinner for your friends and family.
CONTACTS
Heenat Salma
Eco-farm & Camp
Farm 280, P.O.Box 90205
Um El Qahab, Shahaniya, Doha, Qatar
+974 5096 0007
Visit our website to know more about it