Glowing skin is all we want, right? That too, without taking any help from makeup! It might sound a bit absurd but it is definitely achievable to a certain level. Turning this dream into reality comes with a slight catch – it does need some serious hard work from our side. As I always say, time and efforts will definitely yield results in the long run just that you have work hard to achieve it.
I love pampering my skin. I do understand that most of us can't afford expensive spa facials—or fancy beauty products—but you can still reap the benefits without indulging in expensive treatments by simply sitting at home. Use this DIY home made mask – it's easy to make and use, budget-friendly and you will get the best results.
As I have a hectic job, I cannot devote much time on salons. I love cooking and I try doing that on special occasions. In between making eggplant fritters or chicken curry or fish curry, (in a messed up kitchen), I can quickly prepare a mask from gram flour, curd and lemon juice, the easiest available ingredients in your kitchen pantry, in parallel. I also learned time management is the key and you should be able to multi task these days.
To know more about how you can achieve glowing skin with simple concoctions that you can brew at home, keep reading my articles to know more.
Use this face pack regularly for a couple of weeks to notice the difference. Your skin will become healthier, softer, supple, and GLOW!
Recipe:
3 tsp of coconut water
2 tsp of gram flour
1 tsp of lemon juice
2 tsp of curd
Mix all the ingredients and put on a washed face
Let it dry for 30 min and then wash off with cold water.
Tips: Use coconut water as a natural skin toner two or three times a day (very suitable for oily skin) to control oil secretion and give a glow to the skin.
 Benefits of the mask:
Coconut water – It is used for skin infections and irritations as it has antibacterial and anti-fungal properties. Cytokines are the proteins present in coconut water that encourages cell growth and cell activation. It also helps in reducing the oil and greasiness on the skin. Vitamin C present in the coconut water helps in reducing pigmentation.
Lemon juice – it has astringent qualities due to its acidic level. It has high pH level like which help decrease inflammation and oil that contribute to the formation of acne. It has antimicrobial properties and help is cell regeneration. It is an antioxidant and have high vitamin C content which prevent free radicals that can damage collagen, leaving with smoother skin.
Gram flour – it has zinc which fight infections that cause acne It exfoliates dead skin cells and helps resurfacing the skin texture by promoting new cell growth. It reduces oiliness, blemishes and adds an instant clearer skin.
Curd – It is full of calcium, probiotics, proteins and vitamin D which rejuvenates skin by supplying essential nutrients. It is rich in lactic acid which helps in dissolving dead skin cells and exposing the healthier under layer to the surface which gives a natural glow to skin. It has calcium, which defends skins from getting dry and flaky, and dehydrated. It regulates sebum production. As a result, acne and pimples become the things of the past. Riboflavin maintains skin hydration and escalates cellular regeneration and synthesis of healthy cellular fats.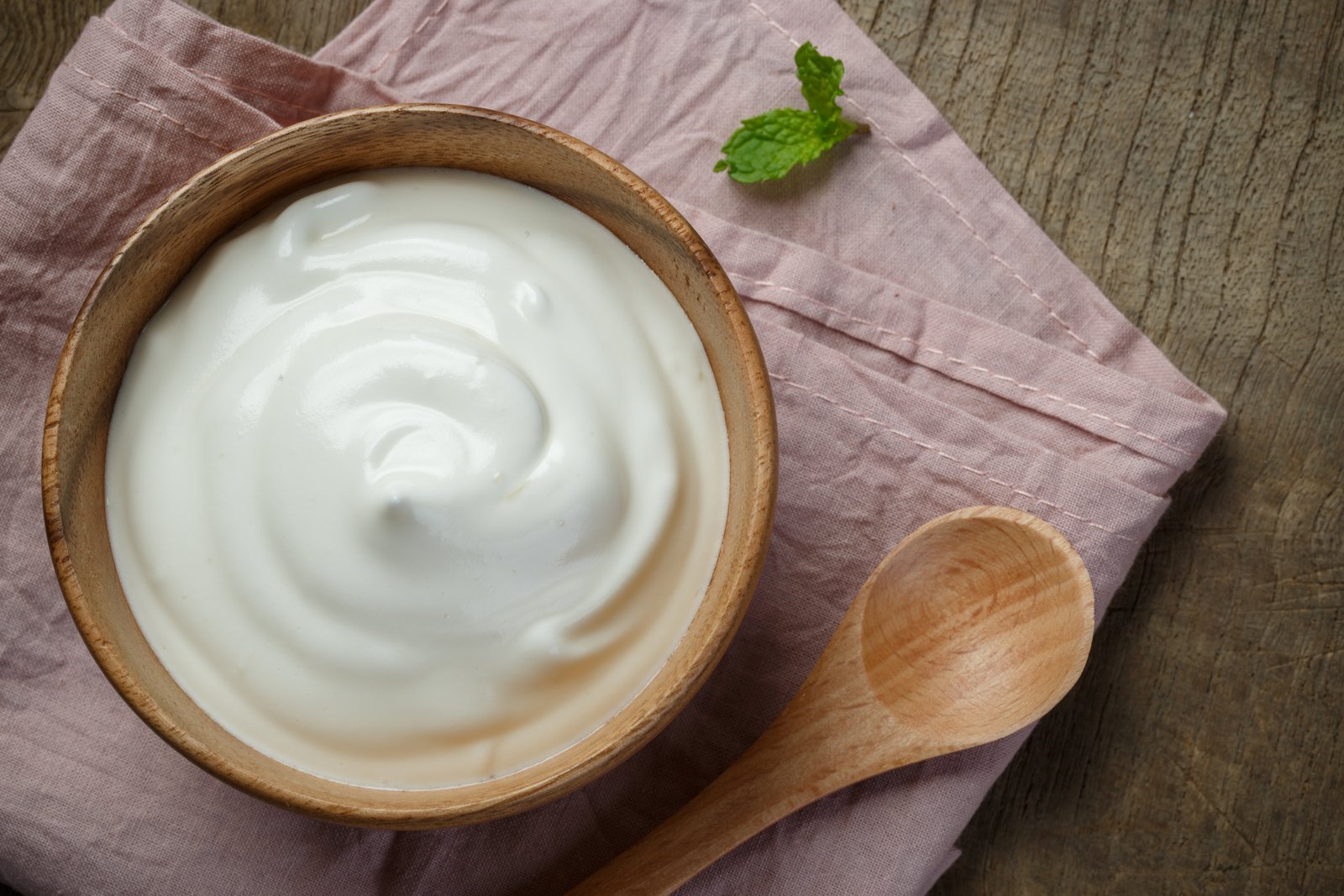 Anyapurba Sarkar (Annie)
For More Homemade Masks Follow Me On 
Disclaimer: Please note I am not a certified nutritionist/dietician or cosmetologist. Please consult medical health professionals for serious dermatological issues before applying anything on face.