"Nothing is gained by pushing the river, for the water ultimately arrives at the sea in its own perfect time"
A happy time, place, or relationship is full of happy feelings and pleasant experiences or has an atmosphere in which people feel happy. Being happy isn't mean that everything is ok and perfect though. It means you've decided to look beyond the imperfections.
My mom, being the light of hope that she is, has always told me "you can have everything you want, you just can't have it all at once." As it turns out, she seems to be right.
There are a time and a place for everything — a reason and a season. Just because something isn't happening right now, right this very instant, doesn't mean it will never come to fruition.
Maybe you have all the right ingredients, but your ultimate life recipe is just taking a little longer to form?
So here are some points saying Reasons to Be Happy Even if Things Aren't Perfect Now
Enjoying the present moment is a habit that takes practice
   The ability to appreciate what's in front of you has nothing to do with what you actually have. It's more about how you measure the good things in your life at any given time.
Finding reasons to be happy
Always find your reasons to be happy more and have control on your emotions.
Believe in Every day as a new opportunity to be better than yesterday
By focusing on small improvements and mini-goals, you'll naturally move yourself toward your larger dreams. And you'll respect the way you're doing things.
Long-term happiness depends on your ability to notice and appreciate the details
Think about the things that fill you with the most joy—spending time with your pets, listening to the rain, and running on the beach, for example. Focus on those things right now and let them brighten your day.
Be who you want to be right now
Be generous with your compassion, and listen when your friends have problems, Create adventure in your day by trying new things and introducing yourself to new people.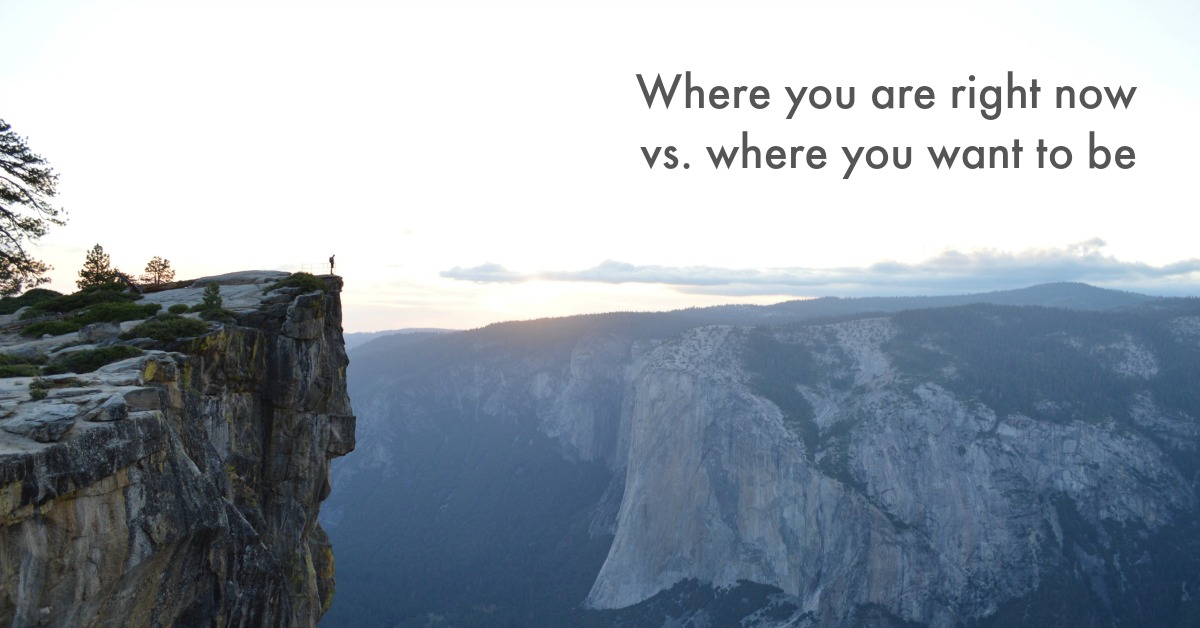 As long as we continue to work hard and reach for our dreams, we will one day have everything we want and need; it's just a matter of having faith and being patient enough to wait for the right timing.
And you know what? I think I'd rather it be that way. After all, no masterpiece was ever created in a day! When something is truly worthwhile, it takes a lot of patience, planning, and preparation; but in the end, all that hard work, persistence, and dedication just results in a deeper, more meaningful love and appreciation.
Though I haven't always done this well, today I choose to focus on the good—both in the world and myself—to feel happy right now. How will you tune into happiness today?
Much Love
RK