A zero-waste juice shop serves the fruit juices inside the fruits itself to avoid usage of plastic items in southern India's Karnataka.
The juice shop named "Eat Raja" in Bangalore avoids cups, straws or paper products, only to offer juice in the particular fruit shell.
The 40-year-old juice shop in Malleshwaram, run by Radio Jockey Anand Raj, eliminates the need for water to clean the glasses but also helps recycle the solid waste generated.
Raj was once well-known in media circles as Beat Raja during his stint as a radio jockey, reporting extensively on FM radio on what was going on in Bengaluru.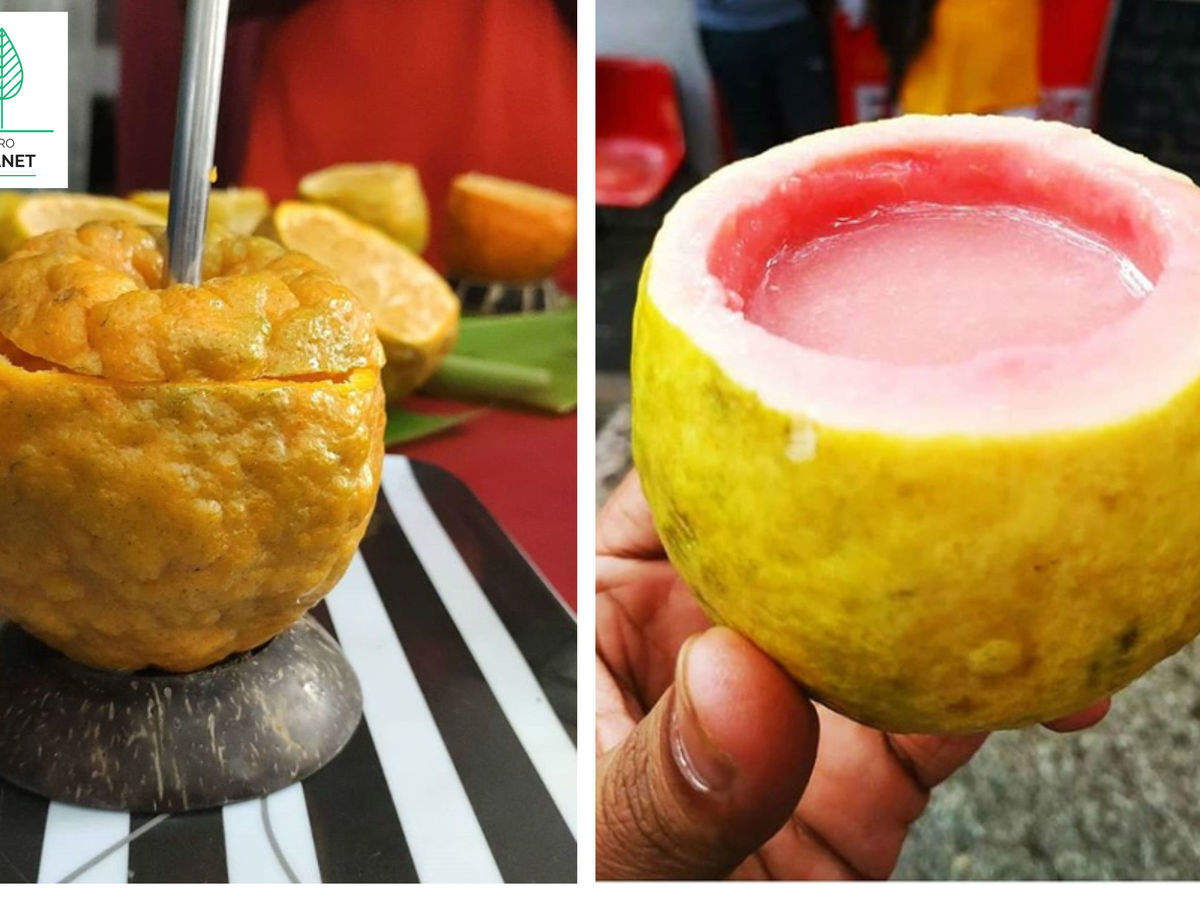 Raj's father BS Nagaraj passed away leaving behind the juice shop and travel agency on Sampige Road which he successfully ran since 1970.
Following his father's demise, the family downed the shutters for nearly six months leaving Raj clueless for his future whereabouts.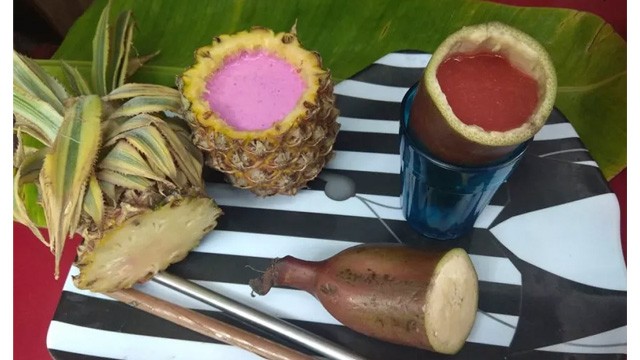 He coaxed his mother Saroja Velan, 73, to come forward to restart the juice business.
Restarted in July 2018, the juice joint soon became a social media sensation with netizens lauding the former RJ's concept which actually began by eliminating top-selling bottled water and beverages from the shop.
Also, people who bring their own steel cups can get their drinks for a discount.
If the customers insist, they are provided with a steel straw or one made out of bamboo or leaves.
The menu that changes every day and also with the seasons and fruits' availability, is priced between Rs 10 to Rs 50.
The wet-waste generated in the store is also put to use – to make bio-enzymes Bio-enzyme is a multi-purpose, natural cleaner that can be used to wash bathrooms, toilets, floors, and other surfaces.
To know more about it click on link.