Investment Holding Group (IHG) who has completed a landmark acquisition of Elegancia Group forming one of Qatar's largest conglomerates on its national Stock Exchange rolled out plans for its latest entertainment and leisure destination set to transform Qatar tourism.
Al Maha Island will become a tourist hotspot for the region, attracting over 1.5 million visitors per year. The island is located in Lusail near the famous Place Vendome and is linked to the mainland via a causeway.
Henrik H. Christiansen, CEO of IHG, said: "This project is a unique attraction, expected to attract tourists from around the world while being especially popular with citizens and residents of the GCC countries in the region."
The world-class project is led by an association of IHG subsidiaries, Elegancia and Qatari Diar, in corporation with Qatar Tourism Authority.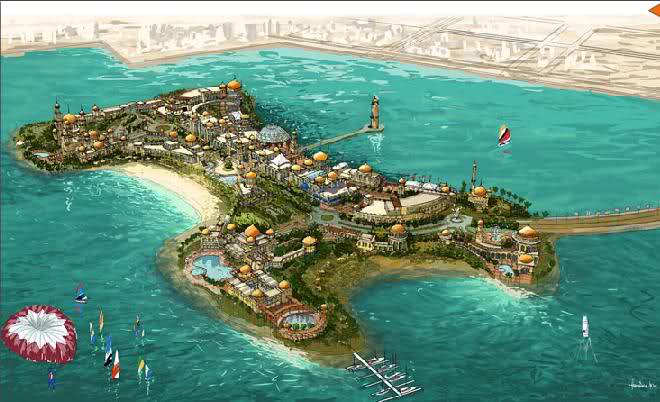 IHG's leisure projects
Al Maha's key attraction is Doha Winter Wonderland, a 93,000m2 theme park managed by IMG, a global leader in entertainment events that will be open from November to March annually.
The park will host 50 amusement rides including 10 thrill rides with a 395-roller coaster, 25 family rides with a giant 150 feet Ferris wheel, and 15 children's rides, says IHG.
Thrill-seekers will be sent soaring to new heights by the Space Gun, Drop n' Twist Tower and the Vertical Swing. Families will also be introduced to an adrenaline rush with Bumper Cars, Mini Disco, and The Galleon.
Rides for young children will include Pony Adventure, Air Balloon and Circus Swing. The park will also include carnival games, an ice rink and kiosks serving a wide selection of food and beverage options.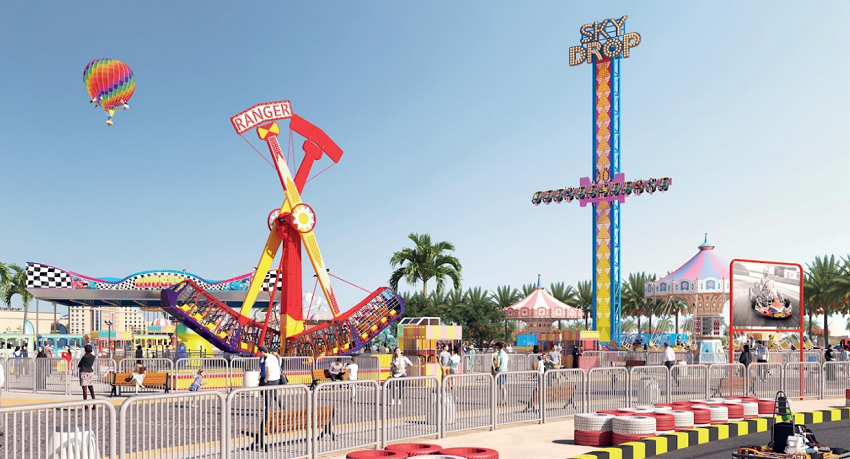 High-End District
Another venue set to entice visitors to Al Maha Island is its high-end district with four of the best internationally acclaimed restaurants.
London's award-winning ZUMA will bring flavours of the Far East to Qatar with its internationally acclaimed style of Japanese cuisine. The brainchild of German chef Rainer Becker, ZUMA offers a cuisine philosophy inspired by informal Japanese dining called Izakaya.
Another global hit opening on Al Maha is LPM restaurant and bar, a French restaurant influenced by Mediterranean cuisine.
Finally, Dokya – a Turkish taverna serving a variety of Turkish delicacies and mezze, and Jwala which promises a tasteful journey through the world of Indian flavours.
Nammos Beach Club
Al Maha Island will also host Nammos, the stunning Mykonos beachside restaurant often frequented by global superstars such as Gigi Hadid and Kendall Jenner.
The restaurant will be set on Al Maha's private beach, fitted with modern interiors inspired by the Greek party island. Once open, Nammos will be the new go-to destination for upscale beach dining.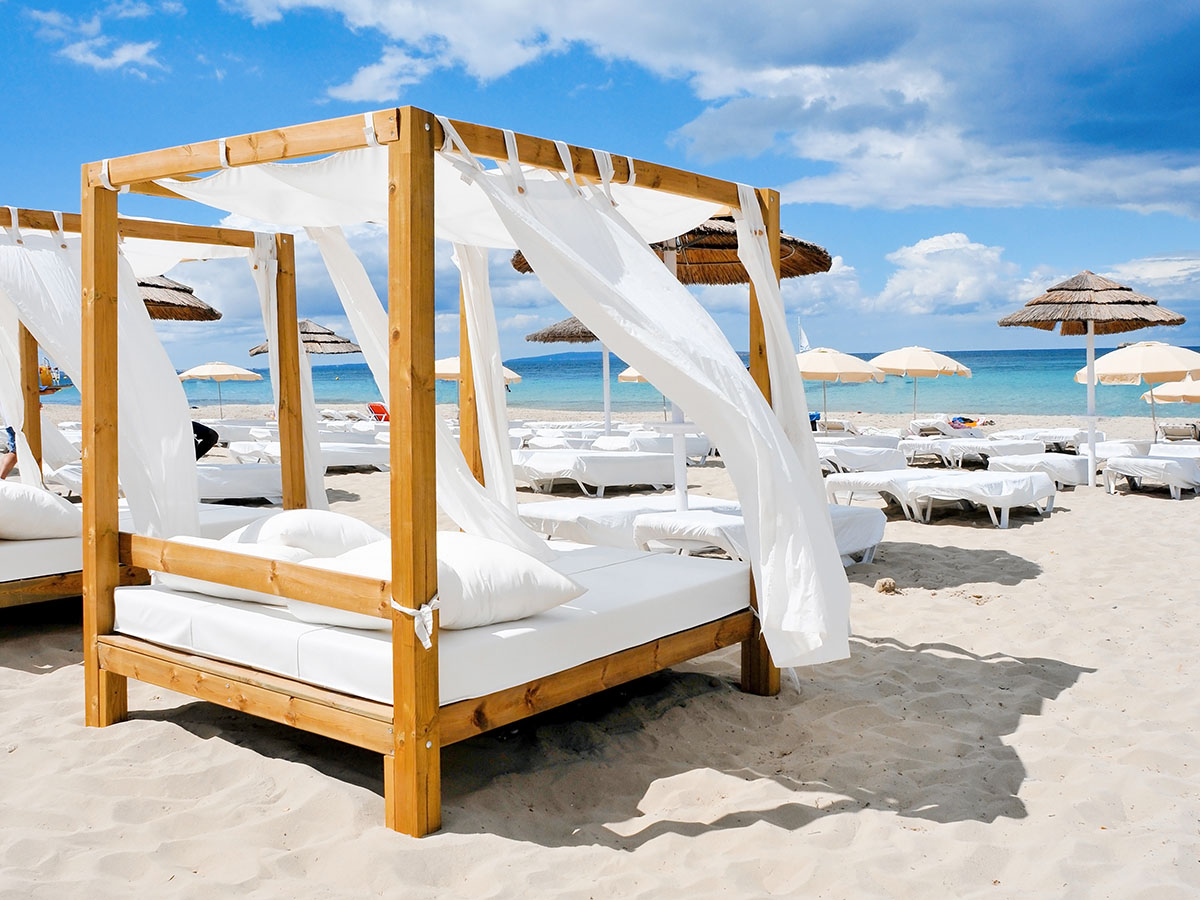 Doha Music Festival
Another key attraction on Al Maha Island includes a 7,000 seat concert which will host Doha Music Festival, 34 live events annually and is set to attract big names from international and regional superstars to world-renowned DJs, singers and comedians.
Al Maha Island demonstrates the huge potential of Qatar's tourism sector. With IHG's support, hospitality and tourism will be set to rise steadily in the next few years.