"The key is in learning how to live a healthy, satisfying, and serene life without being dependent on another person for happiness."
Feeling insecure in your relationship can be painful and upsetting. It can manifest itself in all kinds of ways. When it comes to relationships, people can call you "crazy" and "needy" all they want. You may not realize it as the emotions hijack your mind and body, but unconsciously, you only have one thing on your mind in that moment—to stop feeling abandon by person you desire.
Alternatively, you may feel like your connection has been getting weaker and weaker for a while, and that the foundations are beginning to fall away. Feeling like this can make it really difficult to have much faith in your future together And so, you do and say everything you can to try and control the situation: the incessant texting, questioning, crying, overthinking, over-pleasing, phone checking, and the list goes on.
It can also begin to have negative effects in other areas of your life. Your self-esteem and confidence can become undermined and this can make it difficult to feel able to address any problems. I am not exception to this. I used to feel insecure when I felt there was even the slightest threat to my relationship, and I would become preoccupied with 'fixing' the situation in any way I could. It was draining, upsetting, and hugely unsettling.
I realized that it is not who we are at that times, one has to learn how to break free from that toxic patterns and walk away from those who are no good for you. If one can relate to this it is highly possible that, you fall into the attachment style that is "anxious attachment."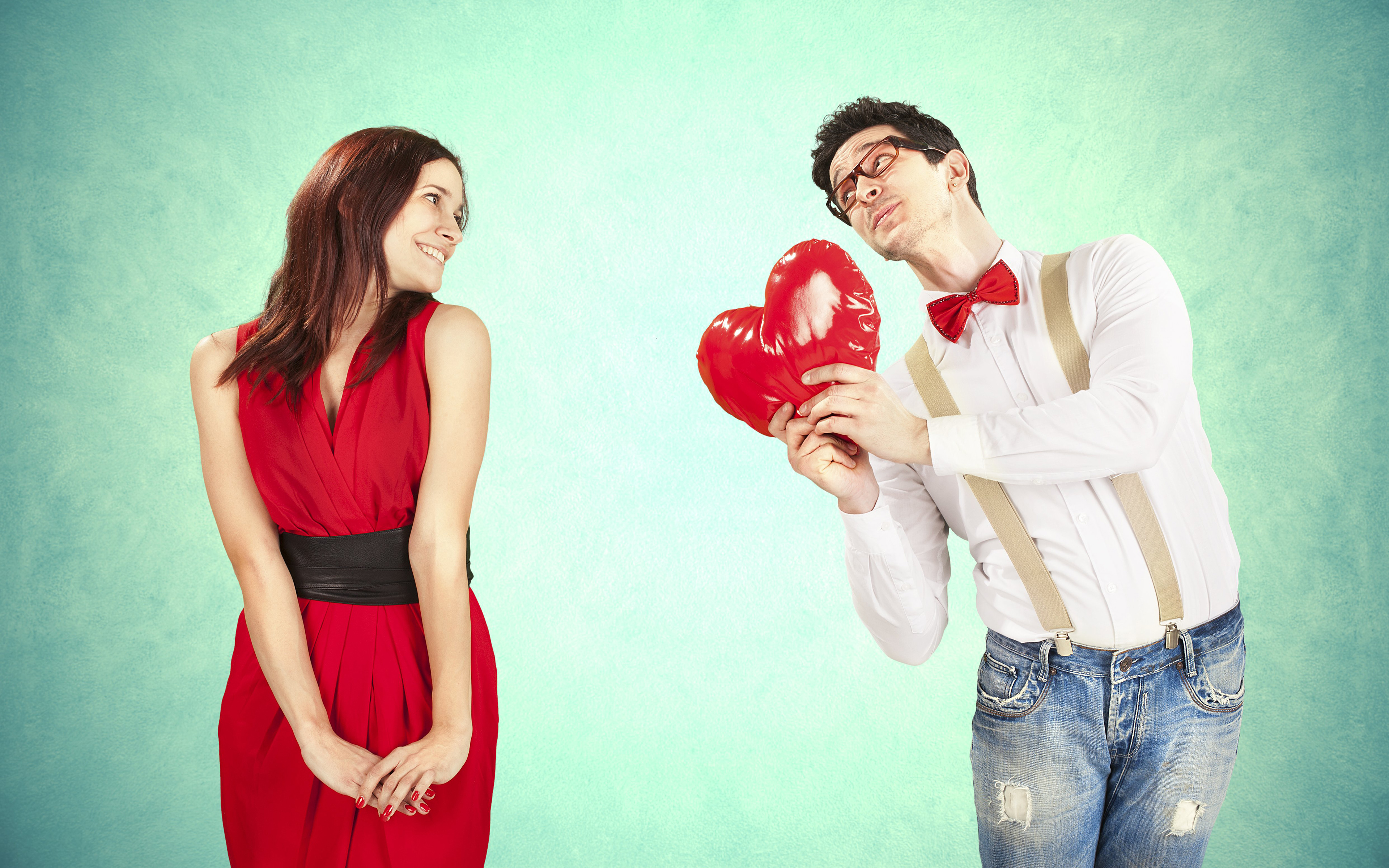 What we do in a bid to keep people from leaving , even the wrong ones,  our internal blueprint is designed to put others first, to take on their feelings as your own, to prioritize what they want and need, to 'fix' them, to nurture them, and to do what needs to be done in order to never be abandoned. I can honestly say the science of attachment styles has transformed my perception of love.
So where does this insecurity come from?
Often what makes this one so hard is the excruciating moments when you know there is lack in communicating effectively about issues or making an effort to maintain your connection, changes in your relationship status if you aren't able to discuss these together, you can start to feel less confident in your ability to work as a team, it can also come from issues surrounding self-image or self-esteem and sometimes carry feelings from past relationships into our current one.
It's probably fair to say one would've felt intense feelings that believed to be true love, Yet there is always a question mark over it because deep down, that the love hurts and/or is not reciprocated.
I have come across many others with the different attachment styles, all with a much-distorted view of what love is, and I cannot help but notice just how much we love LOVE. We love it so much; we think that without it, we are not worthy. Without it, we cannot be happy. That is why we settle for people who do not meet our needs, chase the person that does not see us, or never allow ourselves just to be on own.
As impossible as it sometimes feels, I can tell you with absolute certainty that one can break free of this pattern.
I am not saying I am perfect, and that I do not feel the feels but I now know how to manage the intense emotions, and how to live life as securely as possible and still learning. I am not a relationship coach here to guide you however I am one amongst you and you are no different from me; if you can tap into the mind-set of the secure attachment style and be happy on your own, invite in sustainable love, or where possible, save your relationship if the below helps you in any way:
Resist Overthinking
One pattern we have in common is overthinking. Remind yourself that the stories you are making up in your mind are adding to your stress and threatening your brain. So avoid overthinking for answers that does not exists.
Keep things relaxed and pick the right moment to talk
Framing things more positively and at the right moment can get things off to a better start and can avoid defensive mode.
Listen
Even if what your partner has to say is going to be difficult to hear, try to stick with it. A conversation has to go both ways for it to work. Try to start by acknowledging their perspective may be different to yours.
Always say how you feel, not how you think they make you feel
No matter how you feel — good or bad — it is healthy to put your feelings into words. Talking about feelings helps us feel close to people who care. It helps us feel better when we are sad or uncertain.
Create something bigger for yourself
It is time to get real about your own needs "Following Your Fire." Whether you know it or not, you have a purpose, you have desires, and you have unique gifts to bring to this world.
The fear of spending your life with someone who cannot meet your needs will become scarier than being single. So create a life that you care about and nurture the right relationships. Find the activities that you truly enjoy on a soul level, and follow your deepest dreams that you had otherwise buried.
While a healthy love is something everyone desire and if you have found on, you are blessed and be grateful, however for those who are yet to, you know for sure that your life is much more than that. That makes it so much easier to walk away from what does not serve you and when right thing comes embrace it.
We can all learn to live a secure life. So what are you waiting for?
Much Love
RK
For her, writing is a way to express and connect with others. Experience has taught her that people can do amazing things with the right information, everyone has a story to tell, short bios are the longest to write 😊, nobody has it all figured out and the best people to be around are the ones who already know this.
Follow Me