If you're into skincare, and chase the latest formulas and ingredients, chances are you've been hearing the word "ampoules". They've been causing quite a stir.
So, what exactly are Ampoules?
An ampoule is a supercharged serum that contains a higher concentration of various active ingredients formulated to give your skin more dramatic results, in a shorter amount of time.
Ampoules have played a large role in Korean skincare for a long time and are designed to enhance your beauty and skincare routine. They offer a range of benefits for your skin, from boosting collagen and calming skin to providing the dermis with essential vitamins and nutrients in order to stay healthy and maintain that perfect glow. Each ampoule is packed with a fresh and stable boost of pure active ingredients, and we love the easy access to these actives in a travel-friendly pod in one single use.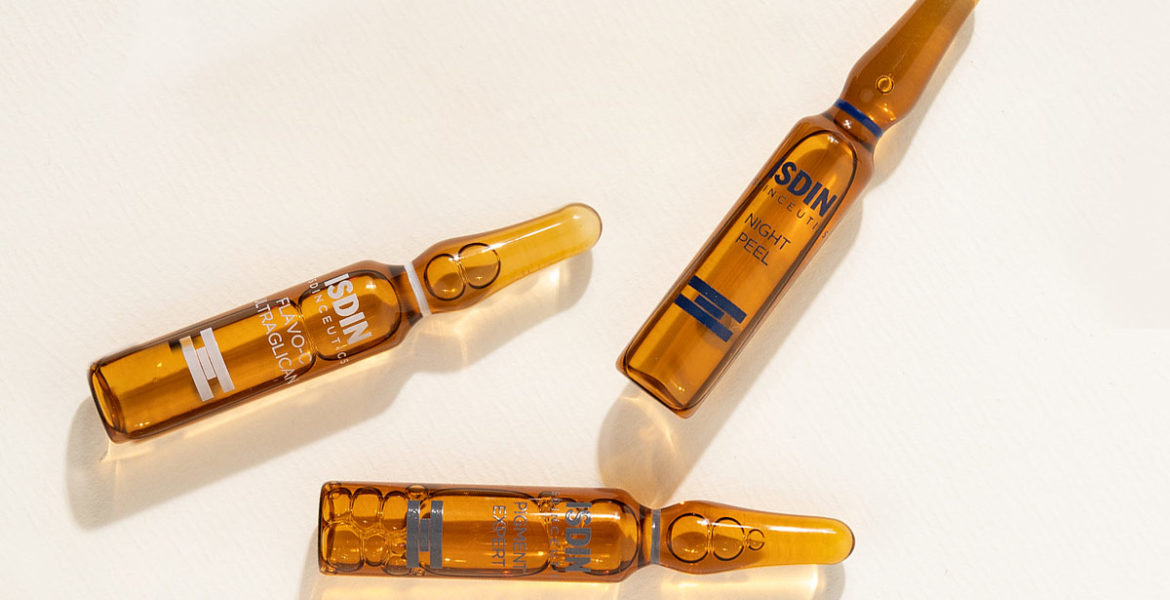 What makes them different from serums?
Ampoules have higher doses of active ingredients and fewer of them. In general, ampoules may have one or two ingredients to help with a specific skin concern and often are potent enough that they are only intended for short-term use. Applying an ampoule a few days after a long flight, for instance, can give dehydrated skin a super-charged dose of moisture.
Should You Include an Ampoule in Your Skin-Care Routine?
If you're searching for a way to address a skin concern with more potency than your current serum, ampoules are the way to go. They're very easy to incorporate into your skin-care routine and can be extremely versatile. Depending on your ampoule of choice, you can apply it before applying an essence or serum. Other formulas may allow you to top off your routine with it as a final step before bed.
Serums VS Ampoule:
Because both Serums and Ampoules provide similar nutrients as well as address identical skin problems, a lot of people seem to get confused with the two. Some would even think that Serums and Ampoules are the same, but they're not.
Here are two of the significant differences between Ampoules and Serums: 
Vitamin Concentration:
When it comes to the concentration of both products, the Ampoules win. Serums only have a 15% vitamin and nutrient concentration. Ampoules, on the other hand, have at least 25% active ingredients, which all works to give you the healthy skin you have always desired.
Texture
When it comes to texture, Korean Ampoules comes in a more liquid form as compared to the serums. This makes it a perfect skincare regimen for those who have oily, dry, or sensitive skin.
Anyapurba Sarkar (Annie)
Follow Me On Social Media